Android TV is of course Android, so we can enable developer mode in the same way with Android phones & tablets.
Go to "Settings" at the bottom of LeanbackLauncher
Select "About" icon at the top row, most right side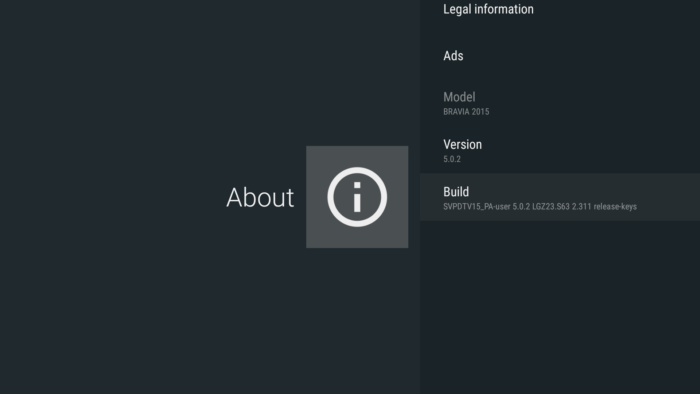 Go back "Home" and Go to "Settings" again, Developer options are now available on the System Preferences row, right most side.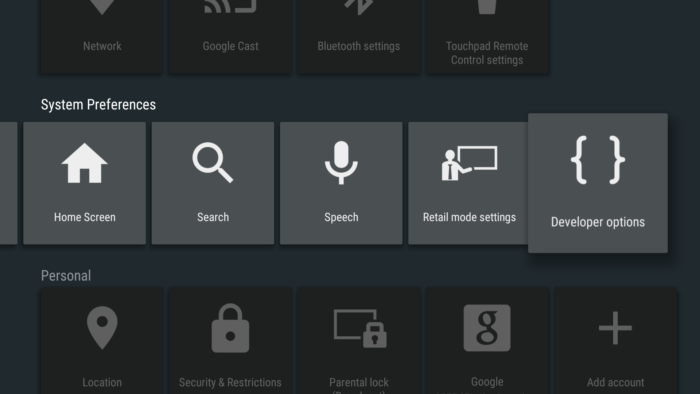 That's all!
Appendix
By the way, each Android version have hidden playful app, you can check it on your Android TV as well.
Go to Settings → About → Version and press Version for many times, you can enjoy game 🙂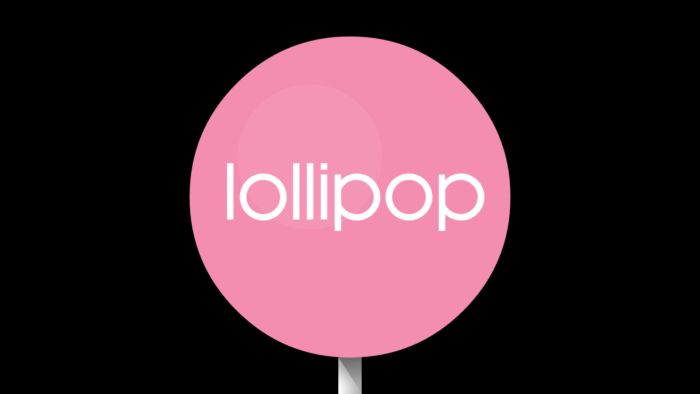 If Android version is 5 (Lollipop), this kind of display will appear after pressing "version" several times.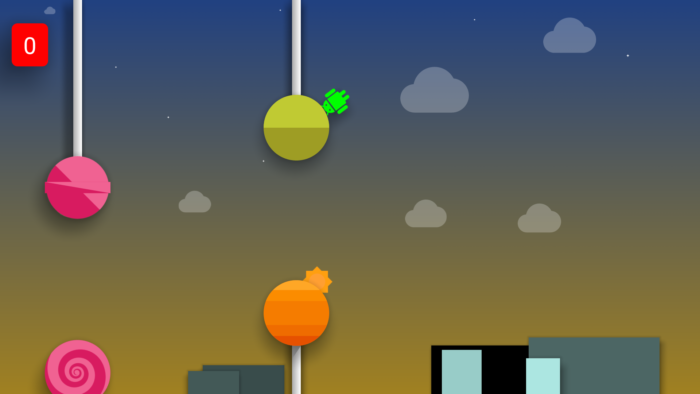 This game is too difficult if you play it in Android TV with remote controller… Please try it!