[Updated on May 31: Add detail description for ChainerCV & ChainerMN]
Recently several sub-libraries for Chainer are released,
ChainerRL
RL: Reinforcement Learning
Deep Reinforcement Learning library.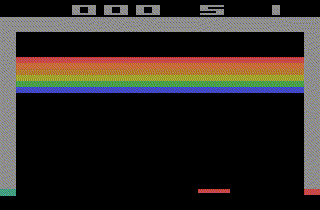 Recent state-of-the-art deep reinforcement algorithms are implemented, including
A3C (Asynchronous Advantage Actor-Critic)
ACER (Actor-Critic with Experience Replay) (only the discrete-action version for now)
Asynchronous N-step Q-learning
DQN (including Double DQN, Persistent Advantage Learning (PAL), Double PAL, Dynamic Policy Programming (DPP))
DDPG (Deep Deterministic Poilcy Gradients) (including SVG(0))
PGT (Policy Gradient Theorem)
How to install
pip install chainerrl
ChainerCV
CV: Computer Vision
Image processing library for deep learning training. Common data-augmentation are implemented. Also the trained models for Bounding box detection and semantic segmentation are provided.
How to install
pip install chainercv 
ChainerMN
MN: Multi Node
Distributed deep learning framework for Chainer.

It was announced at Deep Learning Summit 2017 that training time for ImageNet classification task took 4.4 hours (ResNet-50, 100 Epochs, 128 GPUs), which is fastest among other distributed deep learning frameworks known to date.
Reference
How to install
You need to install CUDA-aware API and NCCL beforehand, and then,
pip install cython
pip install chainermn