Software keyboard cannot be launched and I cannot type from TV
When I was using SONY's TV SideView application, I faced a problem after pairing with TV SideView on SONY BRAVIA Android TV. I could not type any alphabet from TV, it always ask me to type from paired mobile with the word "Use the keyboard on your mobile device.".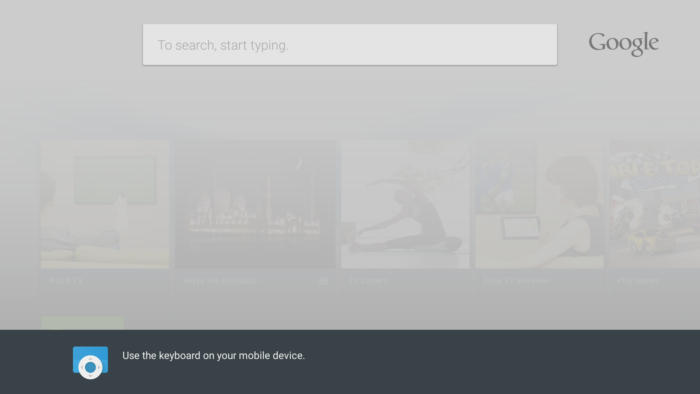 Even
Solution: check Android system Keyboard setting
The cause was coming from the Current keyboard setting has changed. You can change it by going to [Setting] → [Keyboard] (on System Preferences row) → [Current keyboard].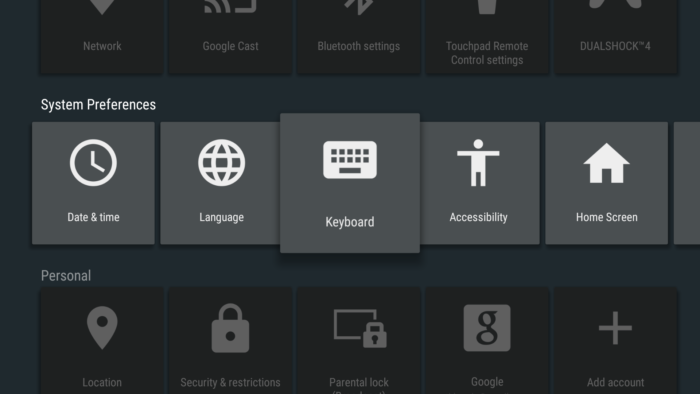 When "Virtual Remote keyboard" was selected, it was the root cause. Change it to the other.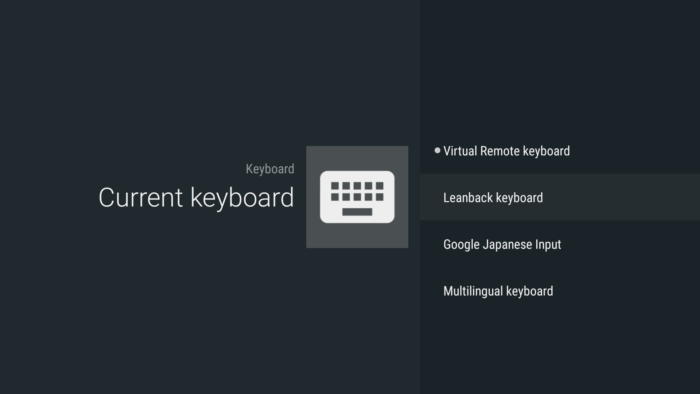 Leanback keyboard is the default keyboard behavior.