It is nice to know that A button is used for proceed, and B button is used for back.
* The number of installs are based on the time of writing, 2015/10/11.
Installs: 10M ~
Offered by: Vector Unit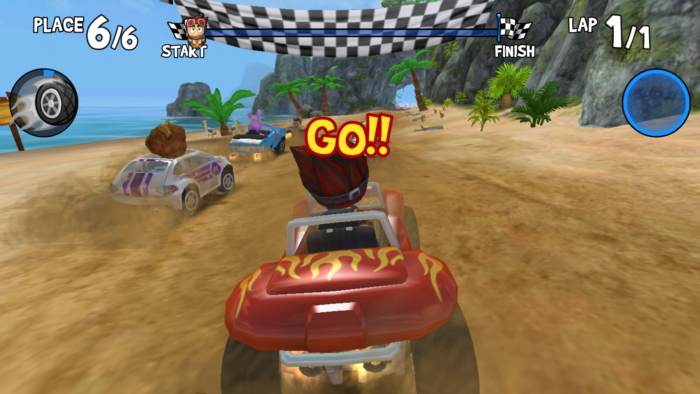 It is a racing game similar to Mario Kart. You can use item to power-up or defeat other cars during the race. Graphics is animation style rather than realistic, so it is well acceptable for whole family (especially child).
Installs: 10M ~
Company: Vivid Games S.A.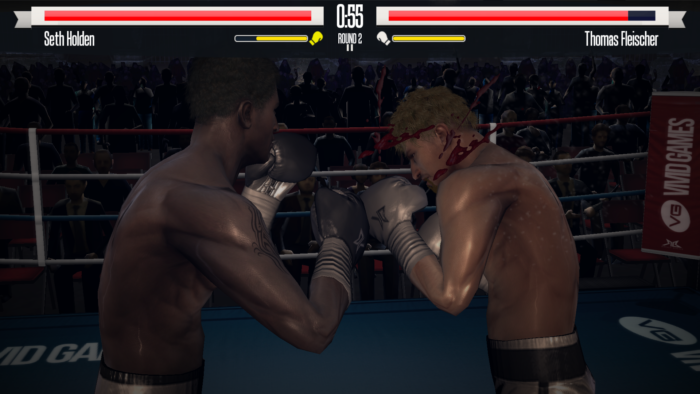 It is an action game. The graphics is very smooth 3D. You can use left joy stick for move and right joy stick for punch. You need to remember a little bit of command to play, so it is not simple compared to other games, but there is a Tutorial at the first time of game play and you can understand how to enjoy game.
Installs: 10M ~
Offered by: TerranDroid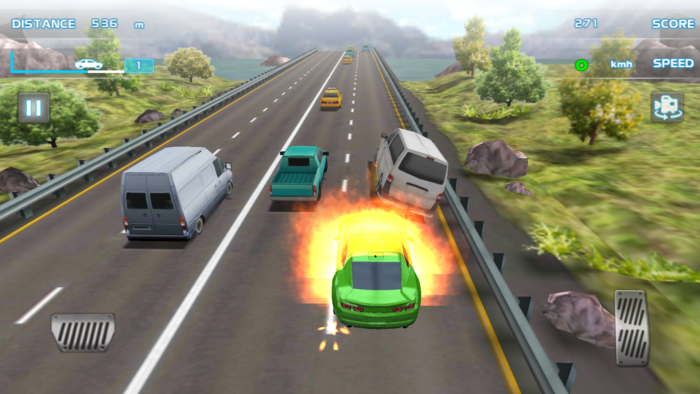 It is categorized in an runner game, rather than racing game. It is gameover when you crash other cars with the speed more than 60km/h.
Installs: 10M ~
Offered by: MADFINGER Games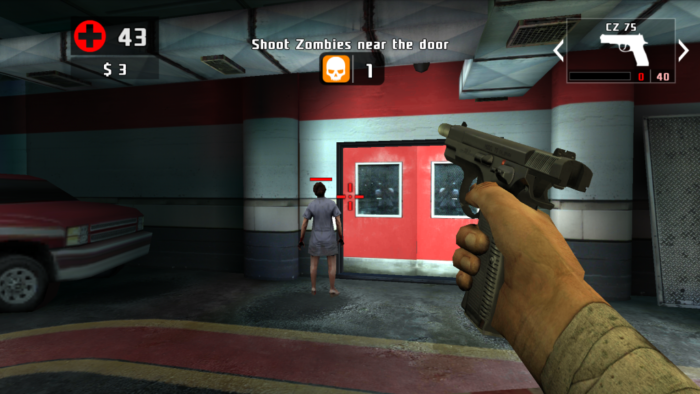 It is FPS (First Person Shooting) game. The game is subjective view, so you can feel realistic, dynamic world in the game. It feels like it targets simply enjoyable game with story rather than complicated action game. For example, the attack is done by automatically when you set your sights on enemy. It is amazing that we can enjoy these games for free without console games nowadays!
Installs: 10M ~
Offered by: DroidHen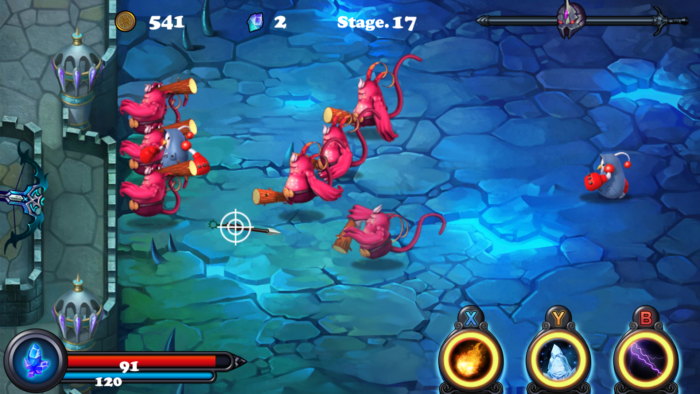 It is a tower defense game, goal to protect your city on the left side from monsters coming from right side. You can use bow and magic to defeat monsters. When I play game was easy and rule was simple, easy to enjoy.
Installs: 5M ~
Offered by: Invictus Games Ltd.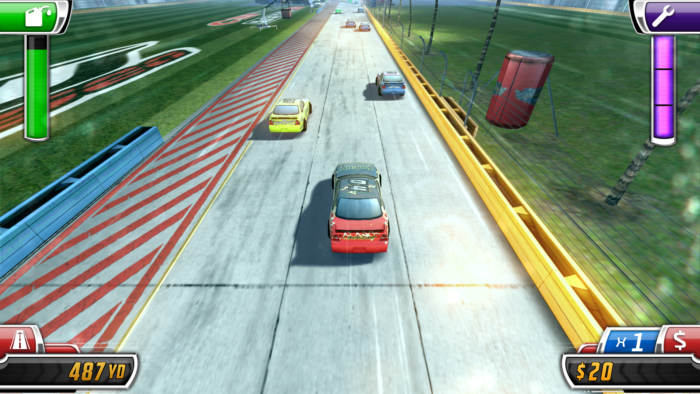 It is a runner game, similar to "Despicable Me" and "Turbo Driving Racing 3D". But it is racing field, I felt more speedy.
Installs: 5M ~
Offered by: Telltale Games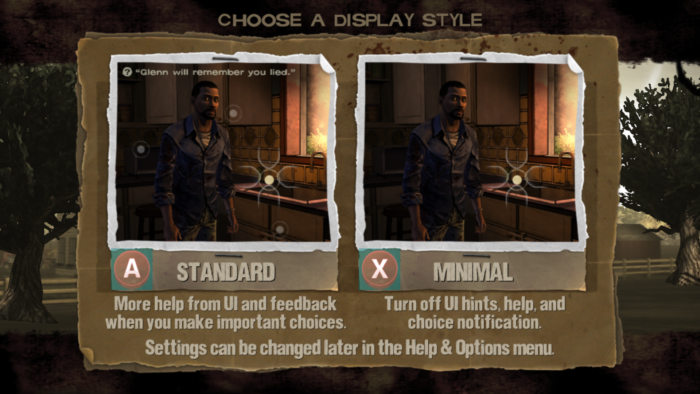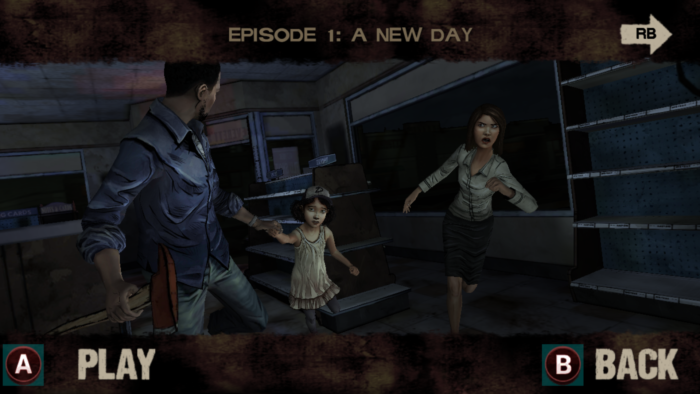 Installs: 5M ~
Offered by: Telltale Games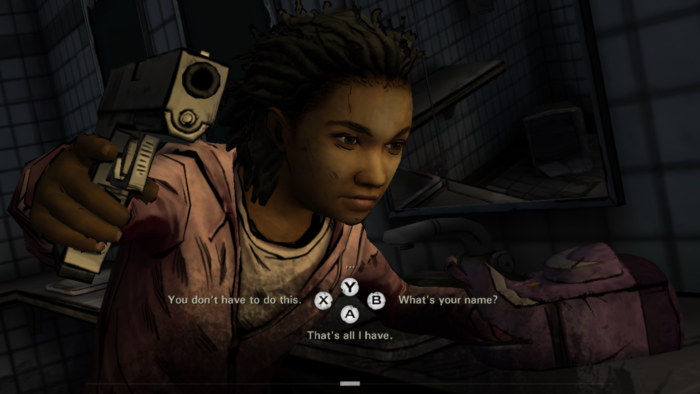 It's an adventure game, more concretely it is like "playing movie". It is focusing on story rather than action. You have so huge number of times of chance to choice your action, even for the reply of daily conversation. You can also enjoy a little bit of an action when fighting with living dead. The game contains violence and scary, suitable for adults. As you can see, the graphics is realistic, which is a nice point but at the same time one dis advantage is that the size of the game is big (season one: 1.3 GB, season two 700 MB).
For the season two, you can take over the save data of Season one. the choice made in season one affects the story of season one. You might need to pay for enjoying next episode.
Installs: 1M ~
Offered by: Telltale Games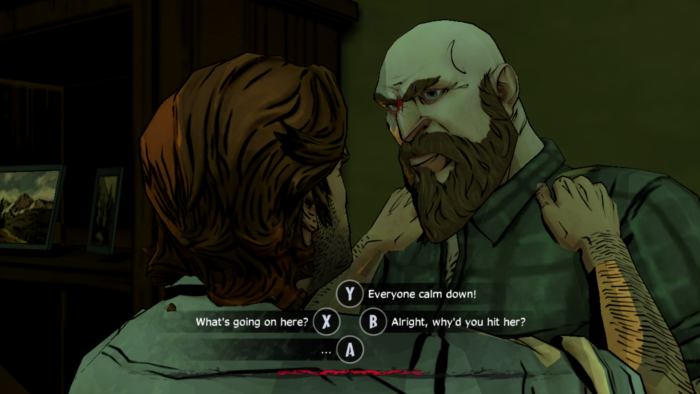 An adventure game, same system with "the walking dead series" above (Of course, same company is creating it).
Magic Rampage
Installs: 1M ~
Company: Asantee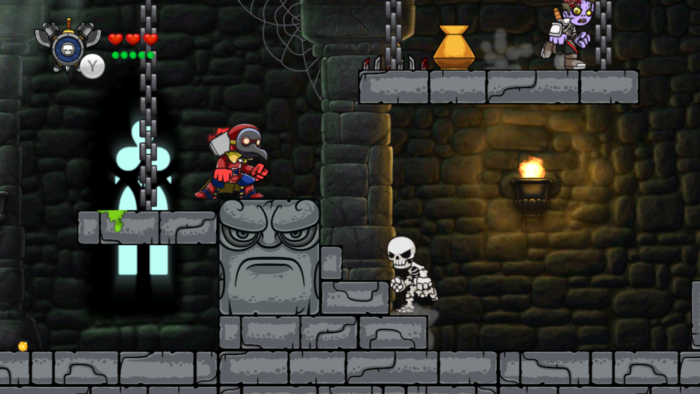 It is platform action game, but you can have various weapons, armors to make hero strong. Each stage is called "Chapter X, dangeon Y" and the game is storynized.
Installs: 1M ~
Offered by: Craneballs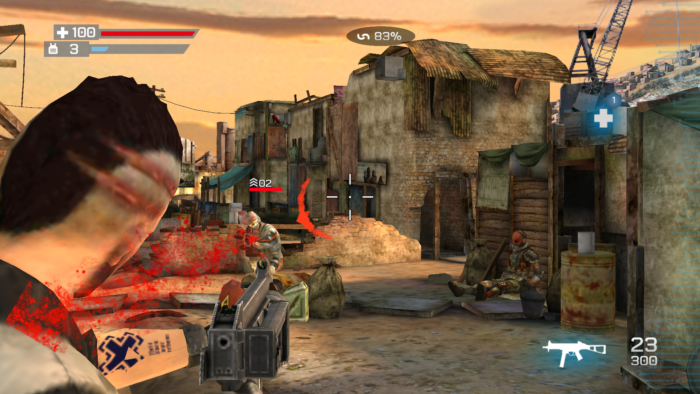 FPS (First Person Shooting) game. It contains typical elements for these shooting games like aiming target, shooting, reloading, hide to wall, change gun, precise aiming mode… You can get strong weapons when you pay money.
Installs: 1M ~
Offered by: Ratrod Studio Inc.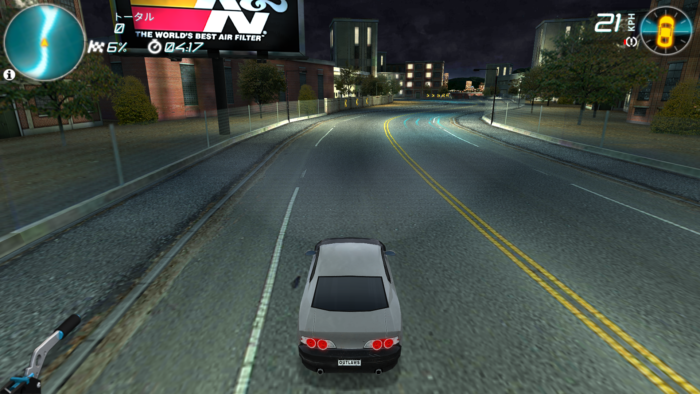 It is a racing game, the difference comes from it is focusing on drift experience. If you practice and become good player, you can enjoy drifting the courses all over the world!
Installs: 1M ~
Company: HEXAGE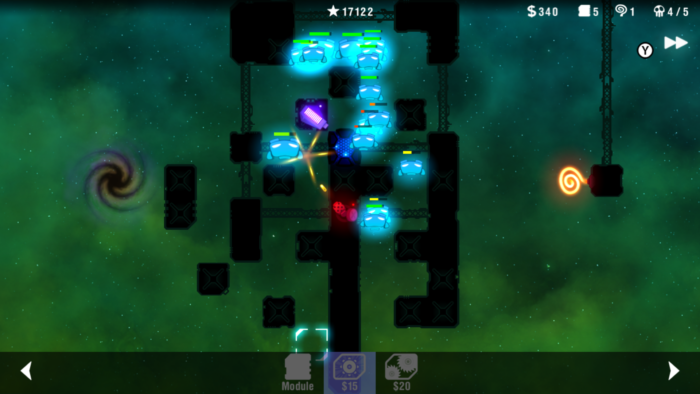 Strategy Tower Defense game. Place the weapons to block aliens invasion.
Installs: 500K ~
Company: DIVMOB CO., LTD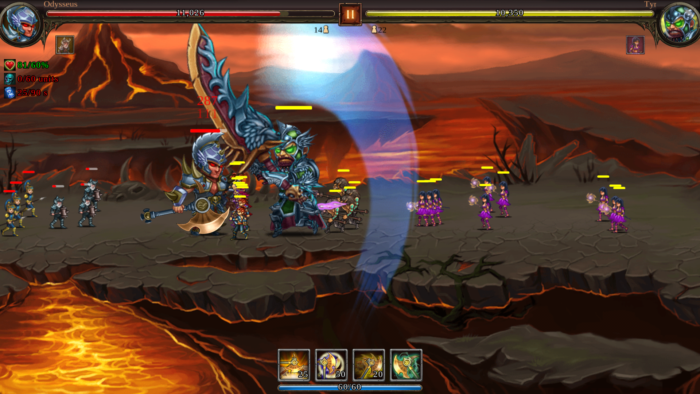 Action fighting game. Heroes' need to level-up and weapon becomes stronger to go further stage. The game is also compatible with remote controller.
Installs: 100K ~
Company: Yodo1 games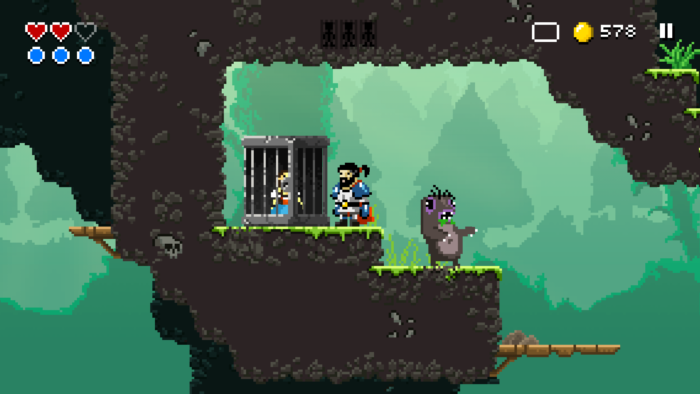 It is a simple platform action game, similar to super mario. Hero goes the stage and help caught people. The game is designed with old style "dot" picture, which makes the world cuter.